Welcome to Aurora Yonge Dental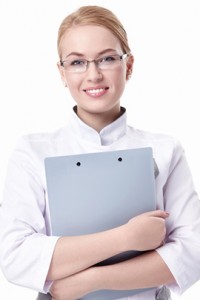 We believe going to the dentist should be a casual, comfortable experience — and that's why we've created a warm environment for our patients from start to finish. Our team of friendly and knowledgeable dental professionals strives to exceed your expectations by working together to maintain your healthy smile. We take the time to understand your concerns and answer your questions in order to make you feel at ease. Our goal is to provide comprehensive, individualized treatment for the whole family — focusing on prevention through education. With our experienced team, state-of-the-art facility, and comprehensive oral health services, Aurora Yonge Dental Centre is the complete package. Feel free to give us a call to schedule an appointment or learn more.
New Patients Welcome
Thank you for choosing Aurora Yonge Dental Center as your dental care professionals.
We provide care for people of all ages. The goal is to help our patients achieve better oral health with reasonable, sensible treatment options.
New patients and dental emergencies are always welcome at Aurora Yonge Dental Centre.
Many people feel apprehensive when it's time to visit the dentist. At Aurora Yonge Dental Centre, we do everything we can to make you feel at ease.
 Why Us?
A great smile can open doors for you – in both your personal and professional life. Our dental team can give you that attractive smile through a variety of procedures.
We would like to see you regularly to help keep your teeth and gums in top condition. No matter how well you brush and floss, you will need professional cleanings to remove the tartar on your teeth and keep your gums infection free
Our staff is highly-trained with many years of experience in cosmetic and general dental procedures.
From the Blog
Importance of the regular dental check up and in office…
Read More