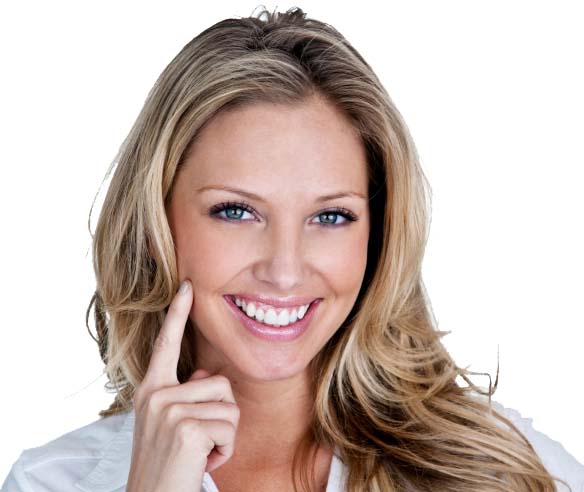 How cosmetic dental procedures can help you improve your smile
Most people understanding the importance of a good smile. The perfect smile  helps to  boost your confidence levels and opposite not perfect smile cam make you feel not confident and shy. If you are not satisfied with you smile or the way your front teeth looks contact us at Aurora Yonge Dental Centre for consultation. Our doctors will find the best solution for you to make your smile perfect.
In nowadays  there are some different ways to improve your smile.
If you  not satisfied just with the color/shade of your teeth we might recommend you teeth whitening.
Teeth which have been discolored or stained  due to smoking or consuming beverages like tea and coffee, can be whitened by your dentist.
Teeth whitening done at  Aurora Yonge Dental completed in one 30 minutes session and we also give you a home system to be used at home in case if you want your teeth to be even more lighter..
Broken or chipped anterior(front) teeth may be corrected or repaired by three different procedures.
The first procedure is known as  procedure known as composite bonding or composite/direct veneers.
Restorative material which looks like dentin and enamel is applied onto the front surface of your teeth.
The advantage of this procedure is minimal teeth preparation(minimal invasive) and low coast.
Disadvantage is that with the time being and as a result of the consumption of the tea, coffee, coke, red wine or smoking the composite veneers are changing the color(becoming darker). That is why they need to be corrected or redone once in 3-5 years.
The second procedure called porcelain  veneers.
Porcelain veneers are thin porcelain shells which cover the tooth from the front, and are customized to the color and shape individually.
The advantage of this procedure vs composite/direct veneers  is that they do not changing the color with the time being. Disadvantage that they are  about three times more expensive then composite/direct veneers .
The third procedure called crowns or caps.
Crowns are made from  resin,  zirconia or ceramic on the top of the metal.
As an expensive alternative, crowns are usually recommended  when other methods have not worked.
Dentists at Aurora Yonge Denatal can help to get your perfect smile with the  procedures like whitening, composite bonding, porcelain veneers and crowns.
Schedule  your appointment at Aurora Yonge Dental Center for your esthetic consultation today.
Call us at:
(905) 900 03 37
or
E-mail at: