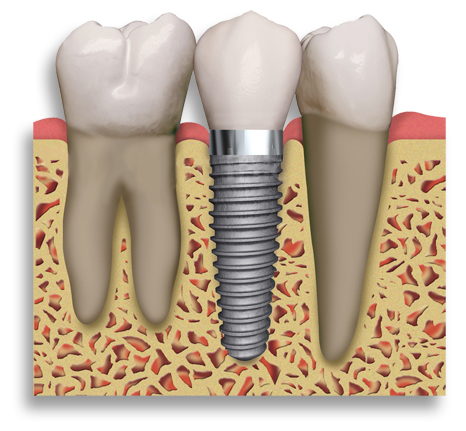 Aurora Yonge Dental October Special: Single dental implant straight forward case including the dental implant placement and a crown- starts at $2400.00
At Aurora Yonge Dental we strongly recommend to our patients to replace any teeth missing in the mouth. We always give different choices for teeth replacement.
Missing teeth could be replaced by removable prosthetics such as dentures or non-removable prosthetics such as dental bridges or dental implants.
The disadvantage of the removable denture could be poor retention, difficulty in speech and compromised appearance because they are designed to have the retentive clasps or hooks to hold them in the mouth.
The most disadvantage of the dental bridges vs implants is that the teeth-supporting dental bridges require reducing, trimming of supporting teeth.
Also, the teeth-supporting dental bridges in some cases make more difficult to maintain your proper everyday oral hygiene.
At Aurora Yonge Dental we recommend dental implants as a best choice for the teeth replacement.
Dental implants are designed to fuse with bone so you will feel and look like your own teeth.
With the dental implants you would not experiencing any difficulty in speech.
Dental implants function like your own teeth, so you can eat your favorite foods with confidence.
.With the dental implants it is easy to access between teeth, so your oral hygiene would not be compromised.
Dental implants are very durable and will last many years. With good care, they might last a lifetime.
Some people mistakenly think that there is high risk of the dental implant failure. This is not correct.
At Aurora Yonge Dental the dental implants success rate is up to 95%.
And again, with proper care your dental implants can last a lifetime.
Call Aurora Yonge Dental to schedule your dental implant consultation at (905)-900-0337
Thank you,
Aurora Yonge Dental
15140 Yonge St., Unit 1
Aurora, ON, L4G 1M2
Tel. 905-900-0337
Fax.905-900-0409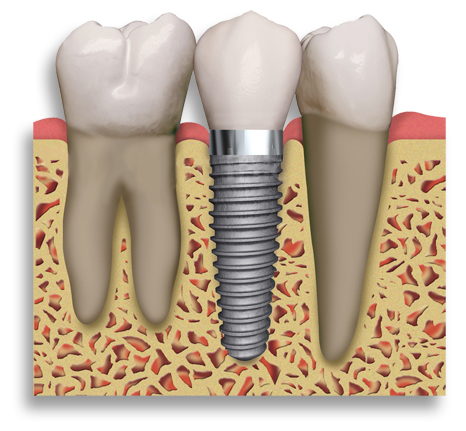 Dental Implant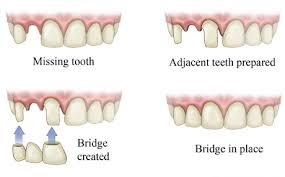 Dental Bridge
Dental Denture