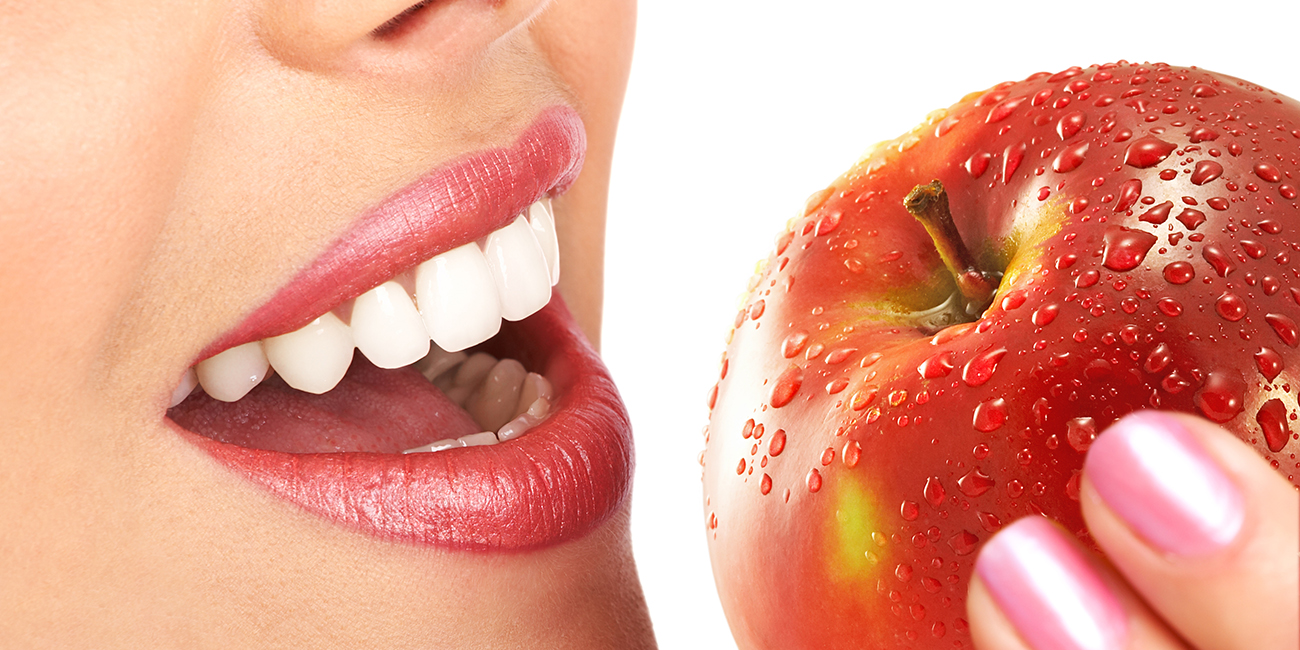 If you are not satisfied by the appearance of your teeth aesthetically , composite bonding may be the answer to the smile you miss or have always wanted.
One of the most common and least expensive cosmetic dental procedures, bonding is an alternative to the porcelain veneers and can be used as a less invasive restorative procedure.
Bonding is an ideal solution to a number of dental issues, including repairing decayed anterior teeth using composite resins or misaligned anterior tooth or teeth. It will also works to repairing chipped  teeth, improving the appearance of discolored teeth, closing the diastema-spaces between teeth, making teeth look  longer or for changing their original shape.
The bonding process involves lightly etching the tooth surface for better adhesion and applying a bonding liquid.  Usually anesthesia is not necessary unless the bonding is being used to fill a decayed tooth. The resin is applied and sculpted into the desired shape individually. Led curing light is applied, and when the resin is set, it is trimmed, smoothed and polished to the desired  natural appearance.
The bonding procedure may takes  from 30 to 60 minutes per tooth, and up to six teeth could be completed in a single office visit. After bonding is completed care for your teeth as you normally would. Bonding does not require any special care. You can brush and floss your teeth as usual.
Bonding might lasts anywhere from two- three up to five years before needing repair or change the color.
Another advantage of composite bonding is that the price for it is much cheaper than for the porcelain veneers.
Your dentist at Aurora Yonge Dental can tell you if bonding is right for your personal dental needs.
Please book your appointment with the dental professional  at Aurora Yonge Dental Center.
Call us at:
(905) 900 03 37
or
E-mail at: